An intimate and exclusive hotel near Bangkok, Thailand
Here nothing is mandatory


you are the master of time and place
In your private residence,
during your 3 or 4-day stay, allow all your senses to soar in this haven of peace, and enjoy extracurricular excursions at your own pace accompanied by your guide.
If one had to summarise in one word the atmosphere at The Bohemian Residences, without the shadow of a doubt I would choose the word tranquillity.
Wellbeing, replete with small privileges
and distinctive scents of wood, this is how I think of The Bohemian's Residence—a secret place…
Unlike standard hotels, there are no house rules, yet there are some native Thai practices that do need to be respected. For one, when visiting places in Thailand and to pay respect to the people greeting you, kindly always remove your shoes when entering a home or a temple. Kindly do the same at The Bohemian's Residence.
Additionally, the housekeeper and the discreet local staff at the residence will make you feel right at home.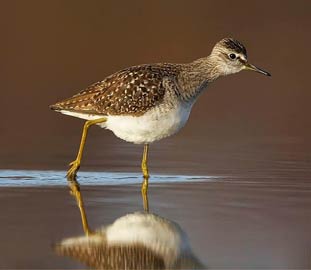 The birds of Thailand
A natural spectacle
Discover myriad bird species that dwell in Thailand, which you may be lucky to spot along the banks of the residence!
I discover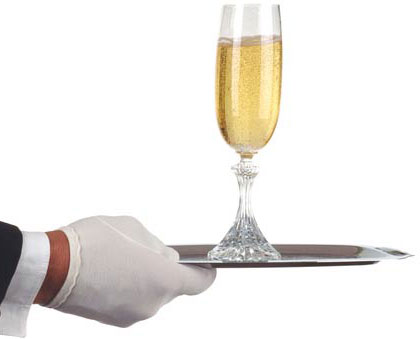 I will serve you your meals at inviting table settings either in the garden or by the edge of the river. From dawn to dusk to starry nights, every hour has its own atmosphere.
Your stay includes breakfast and dinner, and according to your package, lunch. Refreshments and local delicacies shall also be offered during your stay.
Gastronomy
A country blessed by gods, the culinary experience in Thailand is unmatched. In addition to delicious meals prepared by our chef, even the most discerning gourmand will appreciate the region's fresh produce including the exceptional local blue prawns from the Taichin River.
Thai cuisine is essentially a marriage of tastes, which incorporate and balance salty, bitter, spicy, sweet, and sour. Visually appealing, the dishes contain myriad plants, condiments, spices, and roots including coriander, galangal, lemongrass, bergamot, cardamom, and ginger to flavour white rice, poultry, beef and, fish.
For dessert, indulge in sweet rice dishes made with bananas and coconut milk, papayas, mangoes, lychees, watermelon, and other fresh fruit.